BRAND : COOPER BUSSMANN(EATON'S)
Eaton's Bussmann Division fuses and surge circuit protection ...
产品目录
Logistics Processing
Why Choose Us
BM & CRO
Best Solution For Your Business.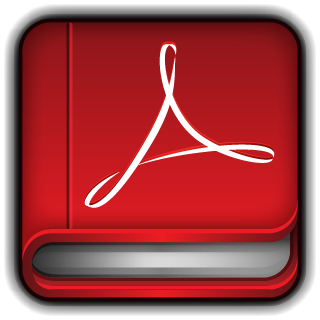 FWP 10*38mm 系列产品型录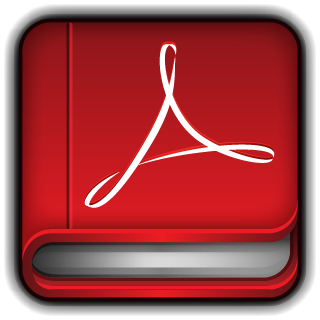 FWP 10*38mm 系列产品型录
Bussmann series 10 x 38 mm gR cylindrical fuse links

Product description
Eaton's Bussmann series 10 x 38 mm cylindrical class gR fuse links are used to protect AC/DC drives and semi conductors.
Standard features
• Compact design
• Compatible with Eaton's Bussmann series CH modular fuse holders (data sheet number 720147)
Catalogue symbol
• FWP-(amp)G10F
Fuse link size
• 10 x 38 mm
Technical data
• Rated voltage: 690 V a.c.
• Rated current: 4 to 32 A
• Breaking capacity: 200 kA a.c.
• Class of operation: gR
Standards/Approvals
• IEC 60269-4
• UL 248-13
Packaging
• MOQ: 10
Catalog number

Rated current (A)

Pre-arcing I2t

Total I2t at 690 Vac

Power loss at 80% In (W)

Power loss at In (W)

FWP-4G10F

4

5.6

17

1.13

2.05

FWP-6G10F

6

16

48

1.56

3

FWP-8G10F

8

4.3

38

0.97

1.68

FWP-10G10F

10

6.6

59

1.2

2.09

FWP-12G10F

12

9.6

84

1.69

2.99

FWP-16G10F

16

17

150

2.31

4.27

FWP-20G10F

20

23.5

200

2.86

5.35

FWP-25G10F

25

60.2

512

2.94

5.52

FWP-32G10F

32*

94

800

3.82

7.43

* Rated current 32 A with 25mm2 conductors, derate to 27 A with 6mm2 conductors